Replacement Conservatory Roofs Essex
Replacement conservatory roofs can be a subtle addition to your Essex home that has a significant impact. You may have a conservatory that gets too hot or cold and has become an afterthought. However, a new roof can create a space that's usable all year round, offering massive benefits for your home.
At SWD, you can get replacement conservatory roofs that can transform your space in Essex into what feels like a brand new room. You'll invest in terrific insulation and brilliant building materials that protect your home from bad weather. As well as that, these roofs can perform for decades without maintenance.
As well as making your Essex home brighter and more comfortable, you could save money too. A new conservatory roof can channel the energy it receives from the sun to warm up your home. That way, you'll insulate your home and trap more heat, meaning you can reduce your energy bills.
With SWD Essex, you can replace your conservatory roof with the best possible quality. We work with top manufacturers to ensure your conservatory captures more heat and is usable every day of the year. We're a family-run business that values excellent service and trust.
We're also a Checkatrade-approved supplier so that you can have even greater peace of mind in our services. Working with us, you can make a genuine difference to your home without having to worry about poor quality.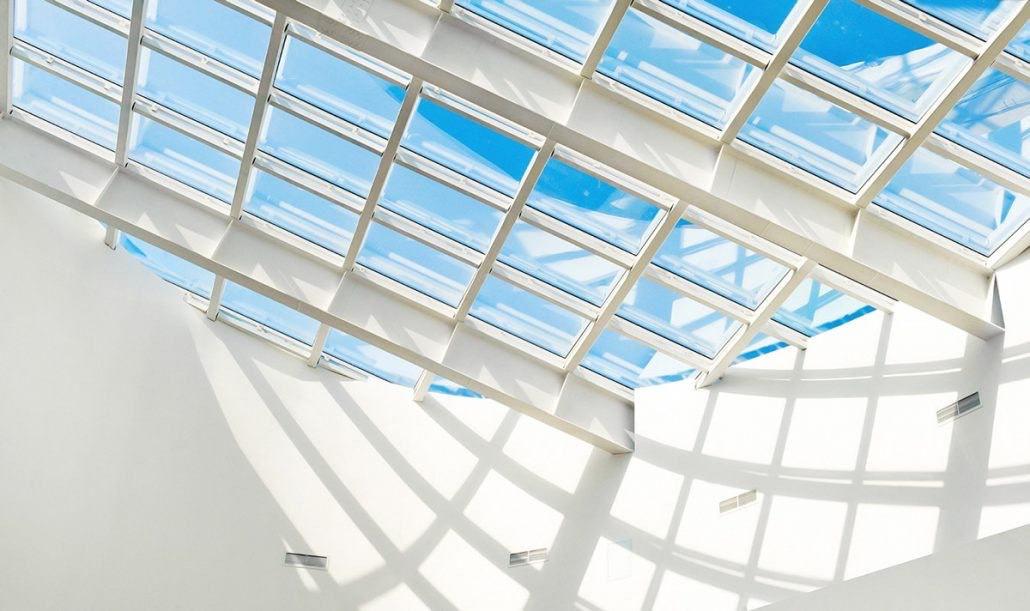 Benefits of Replacement Conservatory Roofs
Replacement conservatory roofs can add a variety of benefits to your Essex home. Your roof comes into the most contact with the sun. That means that making it efficient is crucial to making your space warm and comfortable.
Replacing your roof is a much cheaper option than installing a new conservatory. However, it can have just as much of an effect. For example, a new glass roof will make your space brighter, while a solid roof can increase your home's privacy and security.
A new roof can make your conservatory feel secluded and quiet. Our glass and tiled options all feature impressive sound insulation that keeps unwanted noise out. That way, you'll be able to enjoy your space without distraction.
Our replacement roofs are also a secure option for your home. Each of them features air and water-tight design, so that bad weather can't damage your new space. As well as that, our solid roofs are robust and capable of withstanding any attempts at intrusion.
When it comes time to move house, you can also benefit from a better-performing roof. Replacement conservatory roofs can make the value of your Essex home skyrocket. You can not only improve your home for today, but your investment will reward you for tomorrow as well.
Replacement Conservatory Roofing Options
At SWD, we have a vast array of replacement conservatory roofs to suit any Essex home. Whether you have a home that has traditional design features or modern ones, we have a roof that can fit it. As well as that, you can customise your roof with colours and finishes, so it reflects your unique personality.
Glass Conservatory Roofs
If you want to make your conservatory even brighter while making it more comfortable, then glass is the way to go. Our glass roofs feature advanced double glazing that lets just the right amount of heat into your home. That way, you can use your conservatory every day of the year.
Your current roof may be a polycarbonate roof, that lets massive amounts of energy escape your home. With glass, you can trap more heat inside and keep colder air from entering your living space. Therefore, you'll save more money on energy bills with a glass roof.
Solid Conservatory Roofs
Alternatively, you could fit your conservatory with a solid roof. These roofs use robust building materials to secure your space and give you more control of your home's light. Additionally, you can fit your new roof with a skylight, that gives you beautiful views of the world above.
Tiled Conservatory Roofs
As well as that, you can install tiled replacement conservatory roofs for your Essex home. Our tiles are durable, weatherproof, and will keep your home secure while also making it more stylish. Furthermore, our tiles are surprisingly light and won't weigh your existing structure down.
Hybrid Conservatory Roofs
At SWD, we put you in control of your new conservatory roof design. That's why you can also install hybrid roofs, that can feature as much glass, tiling or other materials as you choose. With full customisation, you can make an investment that suits your home perfectly.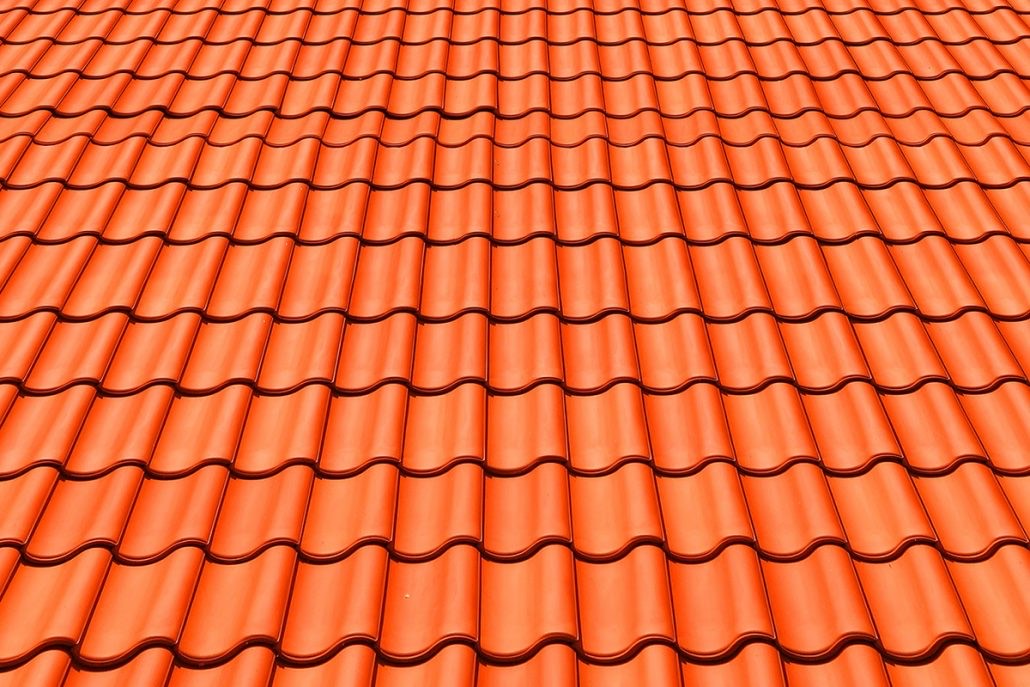 Replacement Conservatory Roofs Prices Essex
Getting replacement conservatory roofs that perform for your Essex home is straightforward with SWD.
You can use our conservatory roof cost calculator to choose between all of our styles and materials. Once you design a unique roof, you can get an instant quote on your ideas.
Alternatively, you can ask us questions using our online contact form, and we'll provide the answers as quickly as we can.
As well as that, you can phone us on 01268 281 400 today, to talk to us directly about adding replacement conservatory roofs to your Essex home.
Categories: Conservatories, Conservatory roofs
Tags: conservatories, conservatory roofs, essex, replacement conservatory roofs essex